If Superdry and Ikea had a baby, this would be it.
Kenji is poised to shake up the UK's value market with its strong own-brand offers as it will be launching its first pop up store in Greater Manchester during this coming Christmas trading season.
Kenji's chief executive told Insider's Focus the retailer's own-brand proposition will make it stand out in the UK for its quality, style and pricing.
At the heart of Kenji's design is the Japanese concept of 'complex minimalism', the passion for simplicity achieved through a complexity of thought and design. A simple yet daring design ethos that leads to an effortless and enduring charm.
UK shoppers can look forward to Kenji's signature design-led, high-quality Japanese homewares, and jaw-dropping prices. Kenji is able to keep costs down and pass significant savings onto customers; 90 percent of items are under £5, with many below £3, putting in the same league as companies like Ikea and Primark.
Kenji intends to open five new shops around Manchester but said it was too early to say whether it would expand in the rest of the UK.
The Manchester-based designer's value chain retailer has teamed with Shopify, the leading online e-commerce platform based in Ottawa, enabling shoppers to buy over 600 of their most popular lines online from Kenji's official webstore (www.kenji.co.uk).
"The class and simplicity that embodies the Kenji brand aesthetic means that regardless of which item you bring home – we know you're going to love it."
Leave a comment
Comments will be approved before showing up.
---
Also in News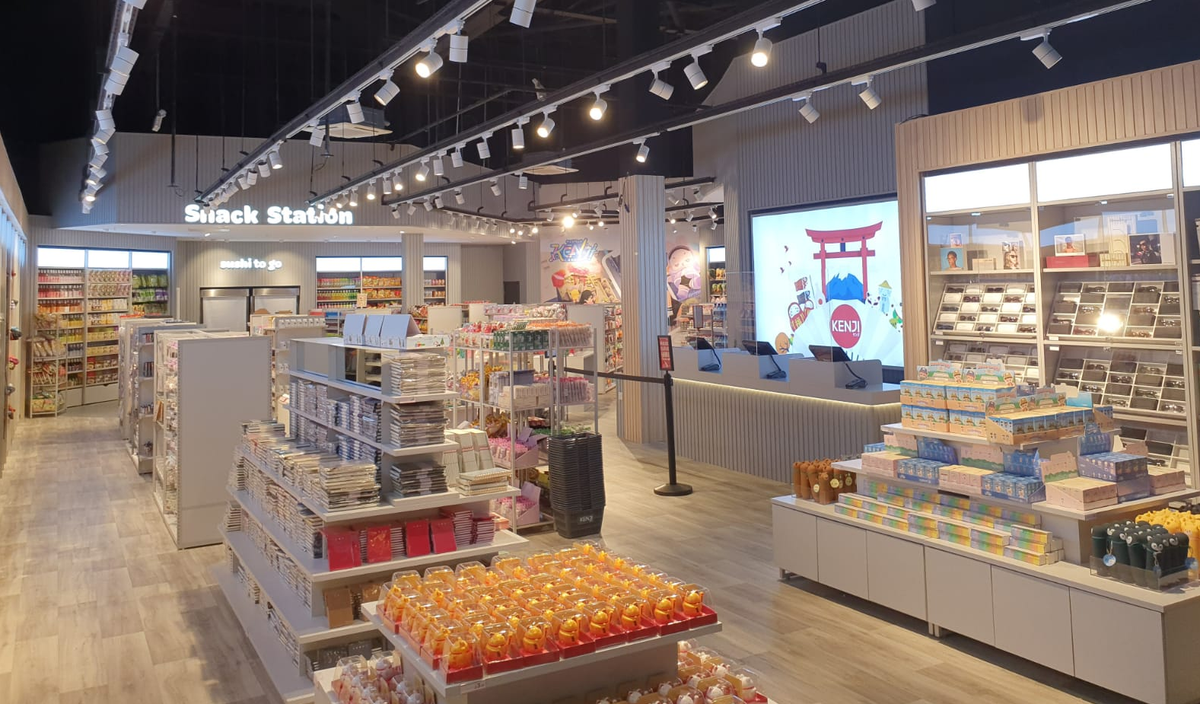 Japanese-inspired lifestyle brand Kenji has chosen Manchester's Trafford Centre for its new 4,000 sq ft flagship store, opening in October 2021.  The store will be Kenji's first to feature an on-site sushi-to-go bar, offering freshly made sushi every day.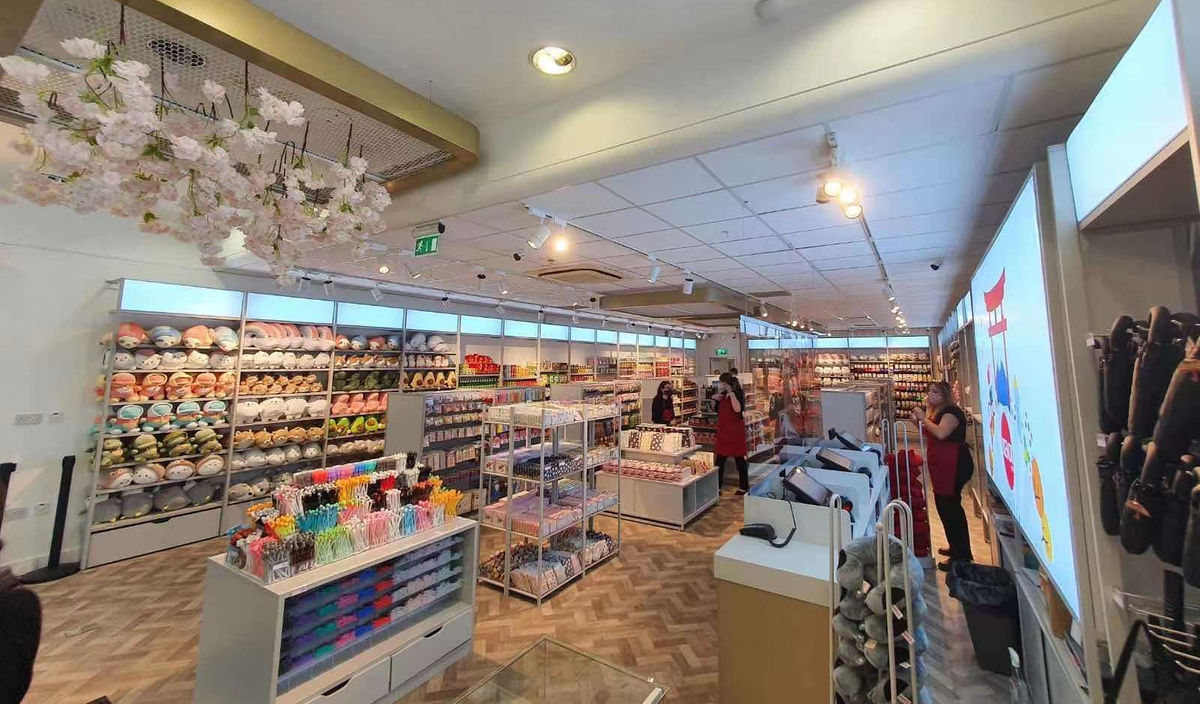 The 1,500sq ft concept store in Liverpool One is set to be the first
 of three new concept stores to open this month.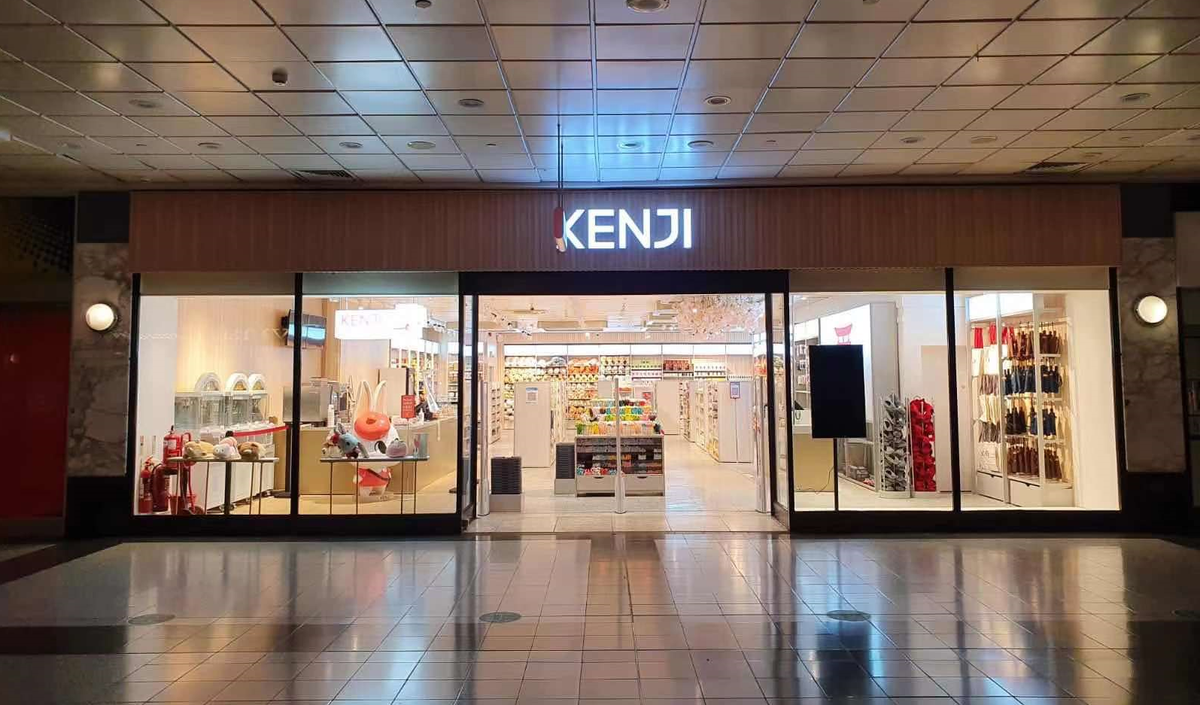 The 3,000sq ft flagship store in Manchester Arndale is set to be the second of three new concept stores scheduled to open this month alongside Liverpool One and Meadowhall Sheffield, with the creation of 20 new vacancies in each location.